LATEST ARTICLES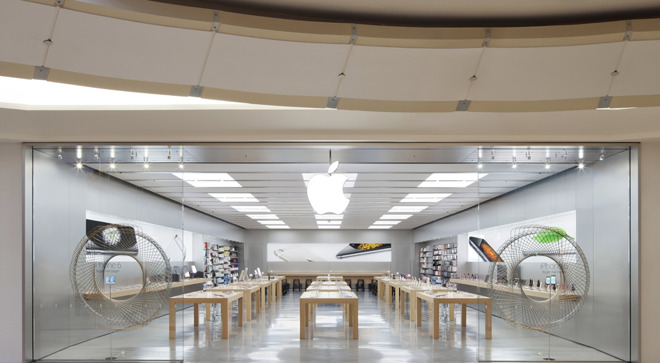 Postal worker stole iPhones and Viagra, an AT&T manager's iPhone theft scheme, police inaction over an iPad theft, and more from the world of Apple-related crime. The Apple Store at the Mall of New HampshireEven with most Apple Stores and many other businesses closed, there's still plenty of Apple-related theft in the news. The latest in an occasional...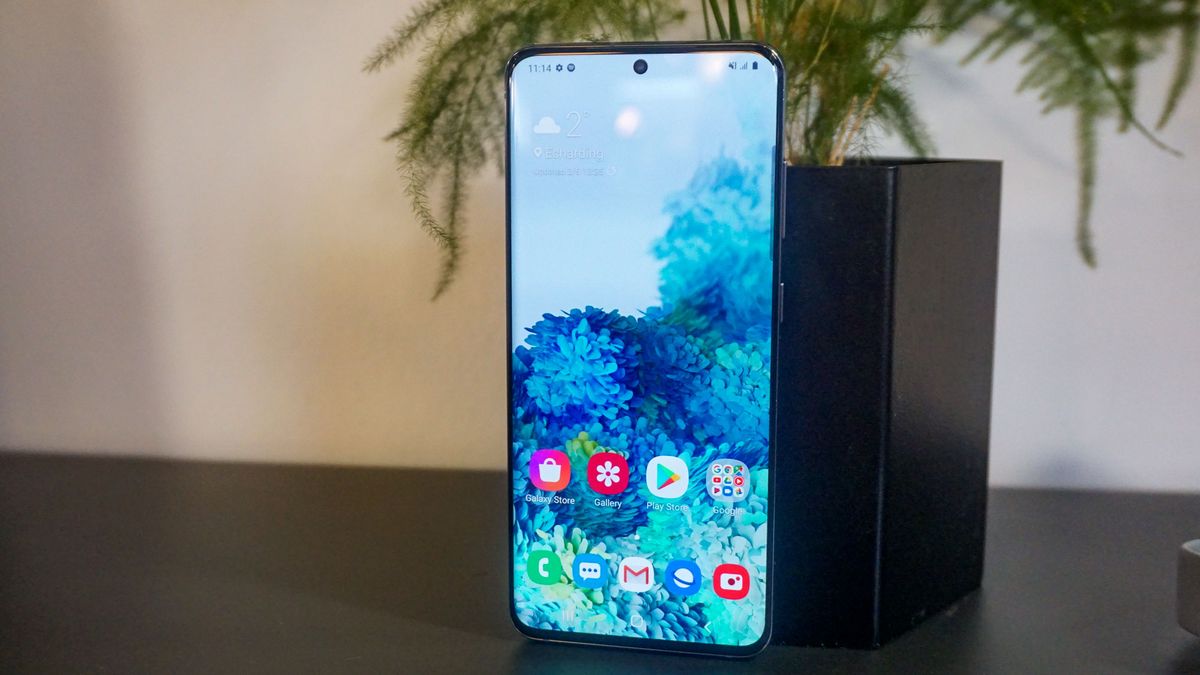 The Xiaomi Mi 10 is a more affordable flagship than the Samsung Galaxy S20, but it has many similar features. In fact, in some ways it's even gunning for the Samsung Galaxy S20 Ultra.But as impressive as it is in many ways, it doesn't match the Galaxy S20 in all areas. So to help you get to grips...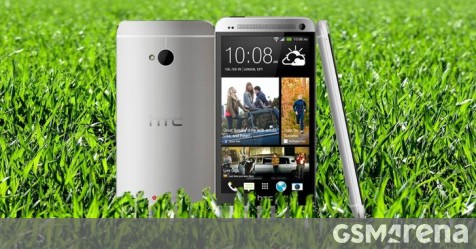 The HTC One X was highly regarded, but sales weren't great so the company went back to the drawing board. What it came up with was 2013's HTC One - a phone that tried to change the way consumers think about mobile photography. We'll get back to the aluminum unibody and the audio features, but we want to start...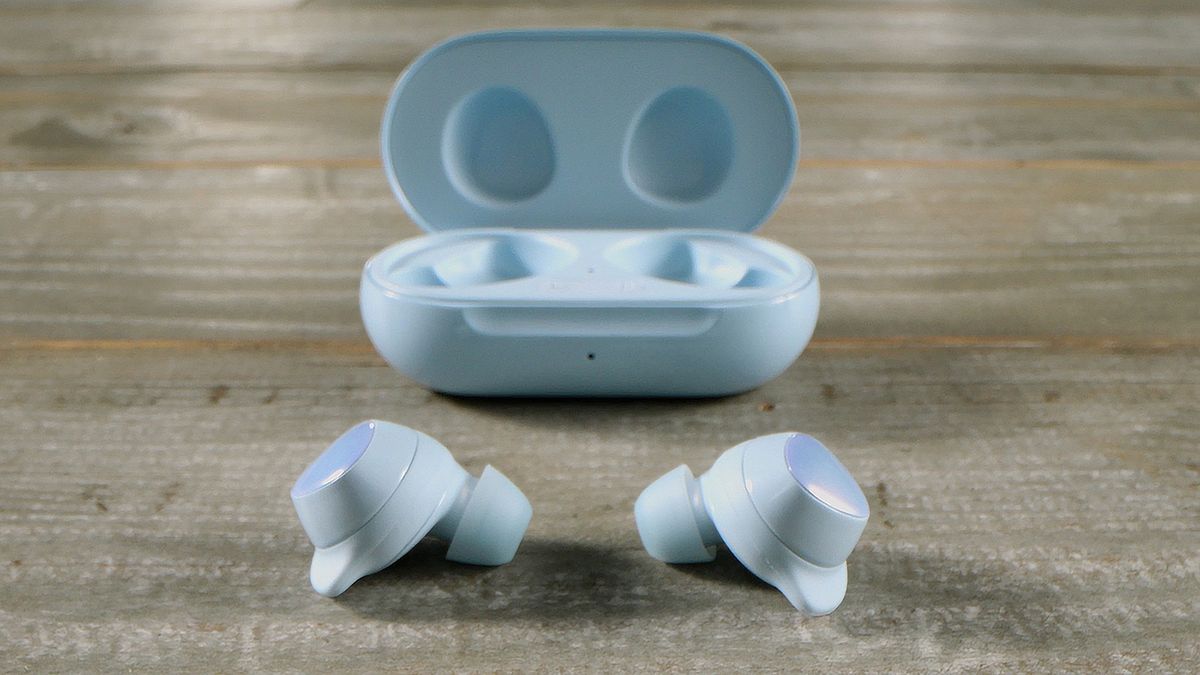 A new leak suggests Samsung is busy working on some new earbuds to follow the Galaxy Buds and the Galaxy Buds Plus – and based on the 3D renderings that have appeared, there are going to be big changes in the design.The news and images come courtesy of WinFuture, and it seems the small stems on the current...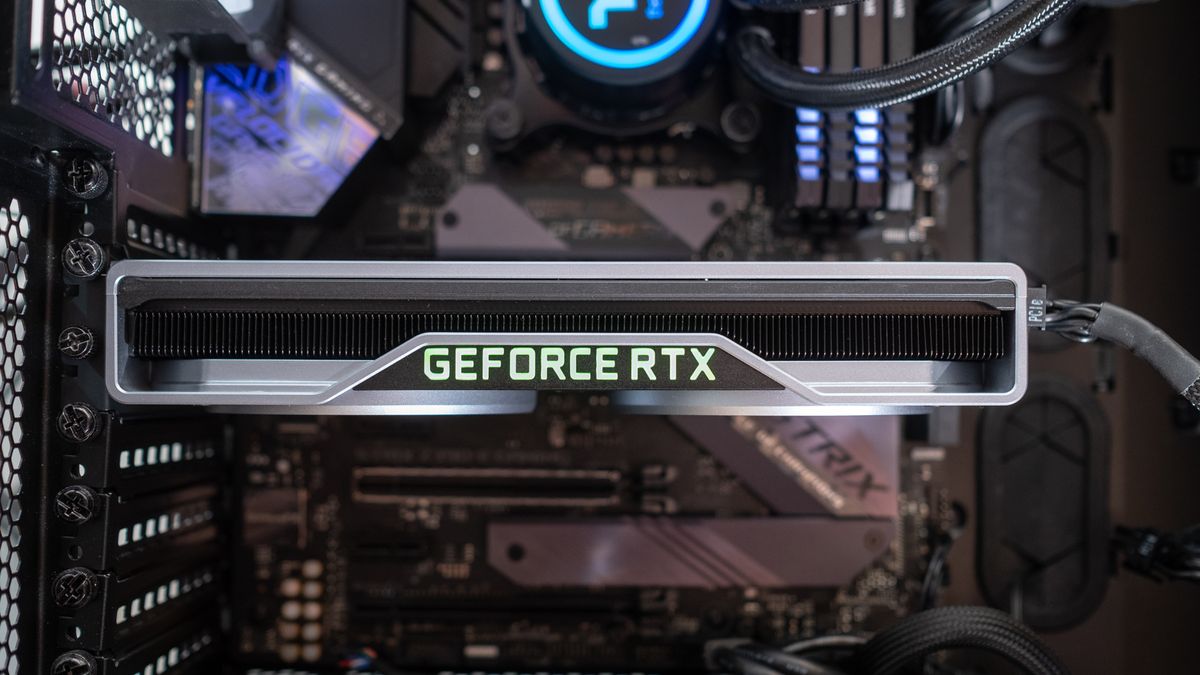 Nvidia's GeForce RTX graphics cards appear to be benefiting from some serious fresh momentum, at least going by the results of the latest Steam hardware survey.Valve's survey shows that the top three graphics cards which made the most upward movement in terms of gaining market share for March 2020 were RTX models, led by the GeForce RTX 2060.As...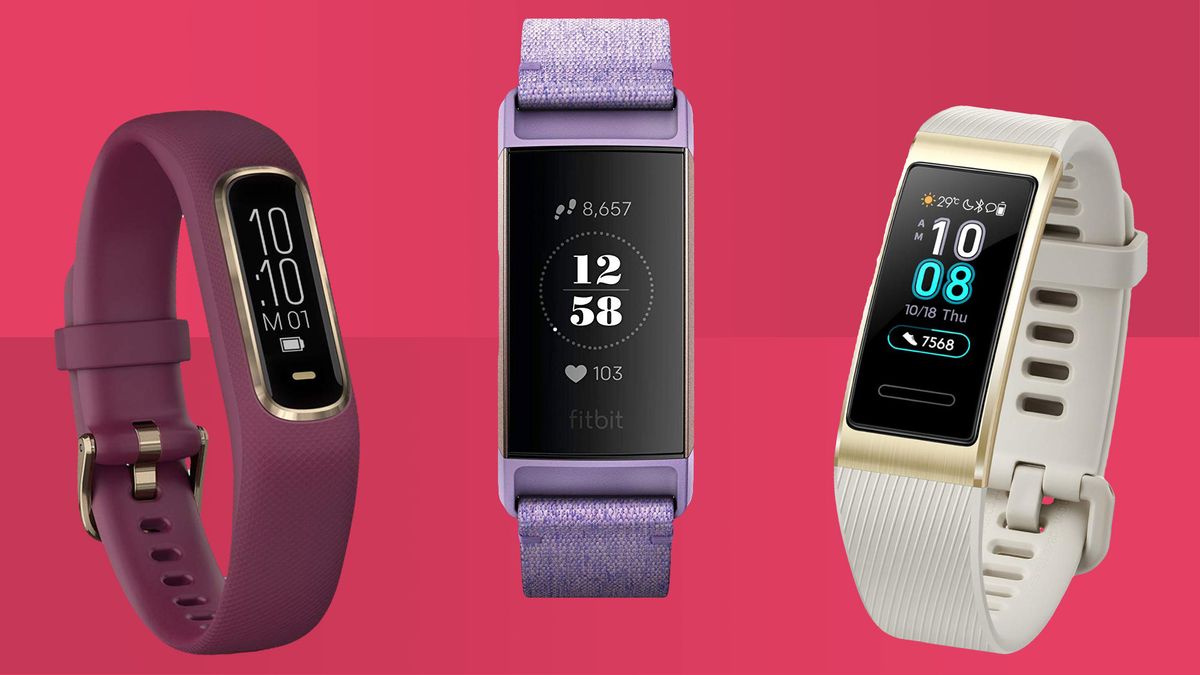 If you're after the best fitness tracker as we enter a fresh new year, then you're in luck: we've got all the best fitness wearables rounded up here, all of them able to help you get the data you need to stick to your resolutions.Think of these options like an electronic watchdog for your health, putting a finger...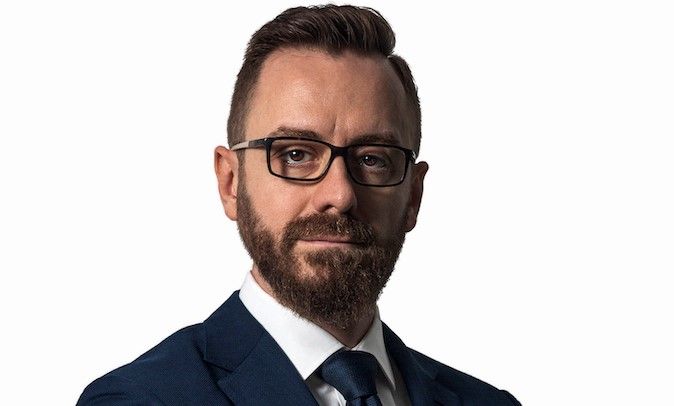 Governments can use the capabilities of drones to speed up the fight against the coronavirus (Covid-19) without humans getting the risk of infection, an industry expert said."Covid-19 has prompted more use cases for drones. We must put drones to our advantage as this technology offers a unique and safe way to conduct remotely without human-to-human interactions," Rabih Bou...
Disney delayed the releases of more than a dozen major films Friday, but has not given up on a summer blockbuster with Mulan now pencilled in for a July launch despite the coronavirus pandemic.The revised schedule confirmed eagerly awaited Marvel movies Black Widow and The Eternals, as well as the latest Thor and Doctor Strange sequels, have all...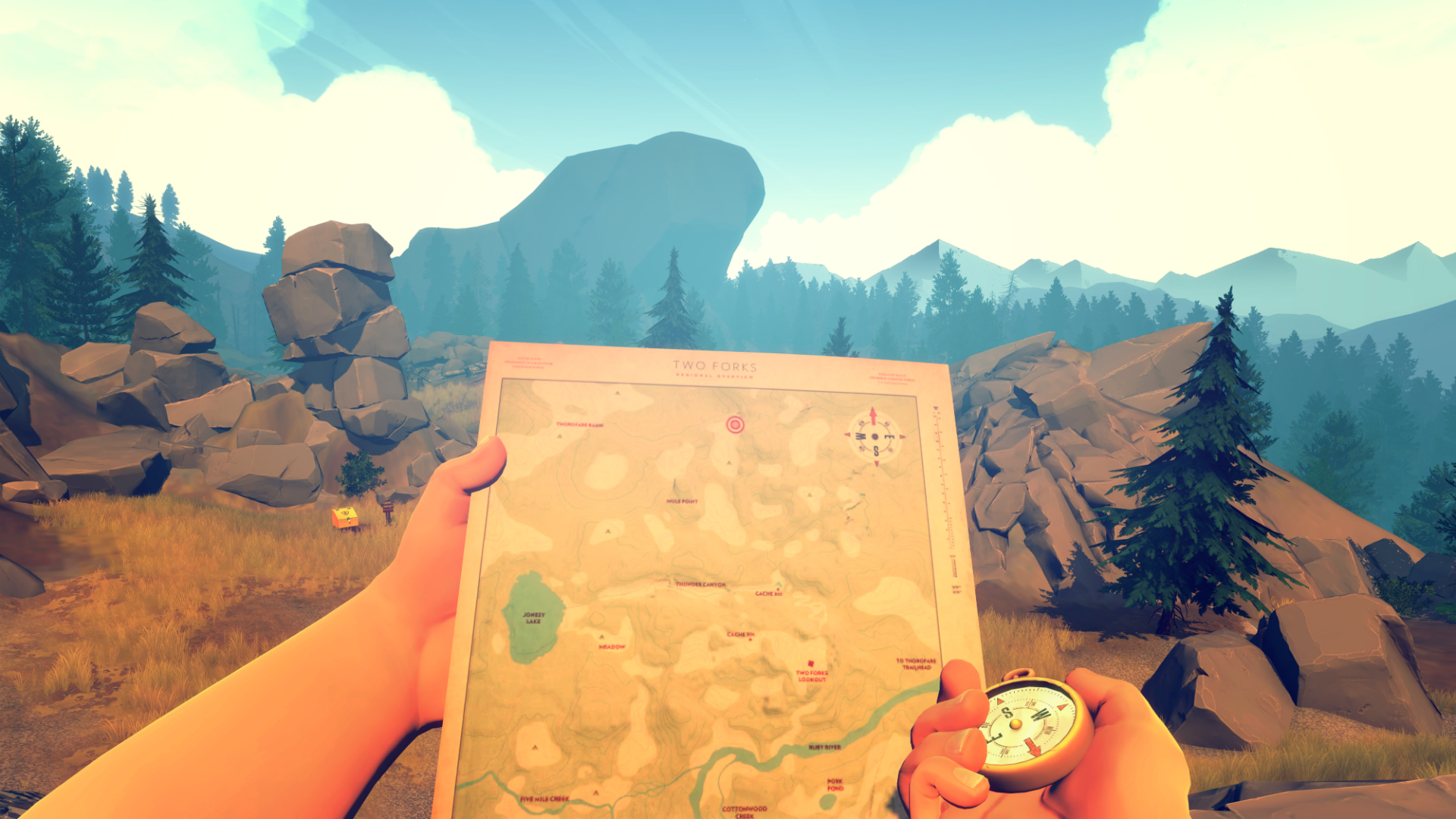 How does this happen? How can we have gone from writing a letter to Santa to top up our two-games-a-year allowance to causally splashing out the cash on new games every other day?Whether it was the allure of cheap-as-chips Steam sales, the bite-sized pricing of attractive indies, or the ever growing library of 'free' PlayStation Plus and Xbox...
Fraudsters are using fake links to dupe people in the name of online coronavirus donations to thePrime Minister''s Citizen Assistance and Relief in Emergency Situations Fund, also known as PM CARES Fund, Maharashtra Cyber police officials said on Saturday.They said several such fake PM CARES links have been traced and disabled. Officials asked people to use the...